The very first Panino's Italian restaurant was opened in downtown Colorado Springs by Everetta Lou and Tony Frasca in 1974, and was originally named Pizza Plus. In fact, two very popular items on the Panino's menu, the Big T pizza and the Lou's Best pizza, are named after the founders. In 1982 the second Pizza Plus was opened on 8th Street in the Broadmoor area.
By 1991 the original Pizza Plus restaurants had grown by leaps and bounds, and was renamed Panino's Restaurant. The name changed was driven by the immense popularity of the Panino sandwich. As the reputation of the restaurants continued to grow, other family members began to open new stores. Now there are several Panino's restaurants across the United States, including three in Colorado Springs, one location in Fort Collins, and one location in the Twin Cities of Minnesota selling the Famous Panino Sandwich.
Although the Panino's family of restaurants has grown considerably since the early days in Colorado Springs, we are proud to say that all of our locations are still owned and operated by members of the Frasca family.
The Fort Collins Panino's is run by John and Marie Beck, two former CSU Rams who always dreamed of owning their own restaurant. Marie is Evey Lou and Tony's granddaughter, and she has been refilling drinks and taking care of customers for as long as she can remember. John and Marie have both been cooking with their relatives since they were very young, and are thrilled to be carrying on the Panino's tradition while raising a family in Fort Collins.
For over thirty-five years, Panino's has been one of the area's favorite Italian restaurants, and we are proud to still be serving the simple, wholesome food that your family craves.
We are a locally owned and operated Italian restaurant that has been proudly serving the World Famous Panino sandwich, fresh pasta, and oven baked pizza to Colorado residents for over 30 years.
Since opening the first Panino's in 1974, the Frasca family has continued to perfect the Panino sandwich, a gourmet creation made with the finest garden fresh vegetables, top quality meats and cheeses, and then baked to a golden brown, rolled, sliced, and served to you piping hot. Choose from our many specialty Paninos, or create your own signature Panino from our list of mouthwatering ingredients.
In addition to the Panino sandwich, we are proud to offer a large variety of traditional Italian dishes, including one-of-a-kind incredible pizza, pasta dishes like chicken or shrimp alfredo pasta, manicotti, lasagna, shrimp and scallop scampi, and fresh salads. Check out our full menu for descriptions of all our delicious dishes, and be sure to save some room for dessert!
Downtown
Colorado Springs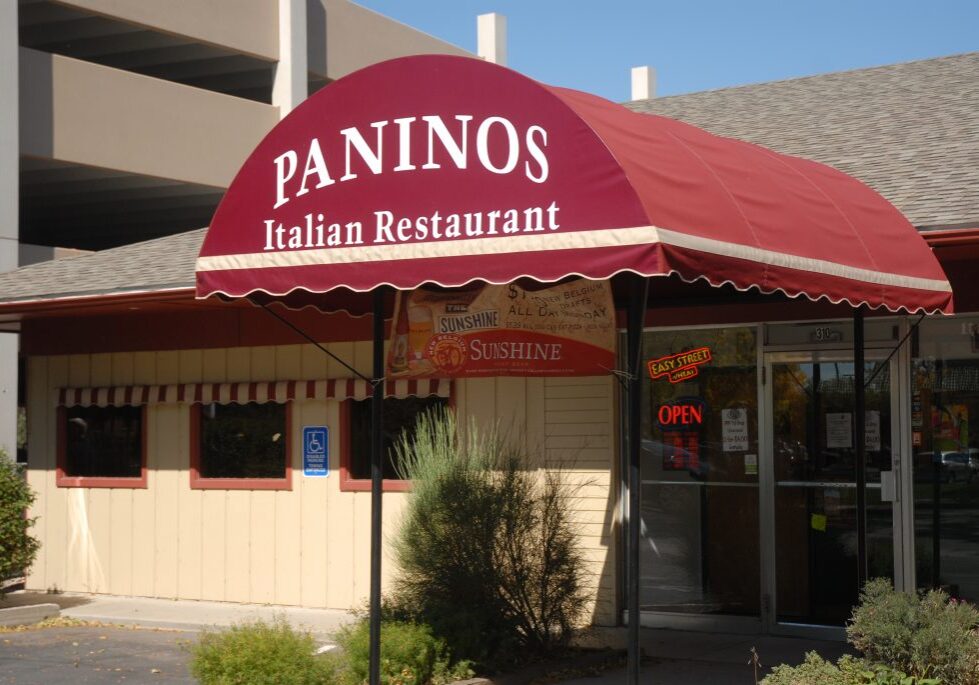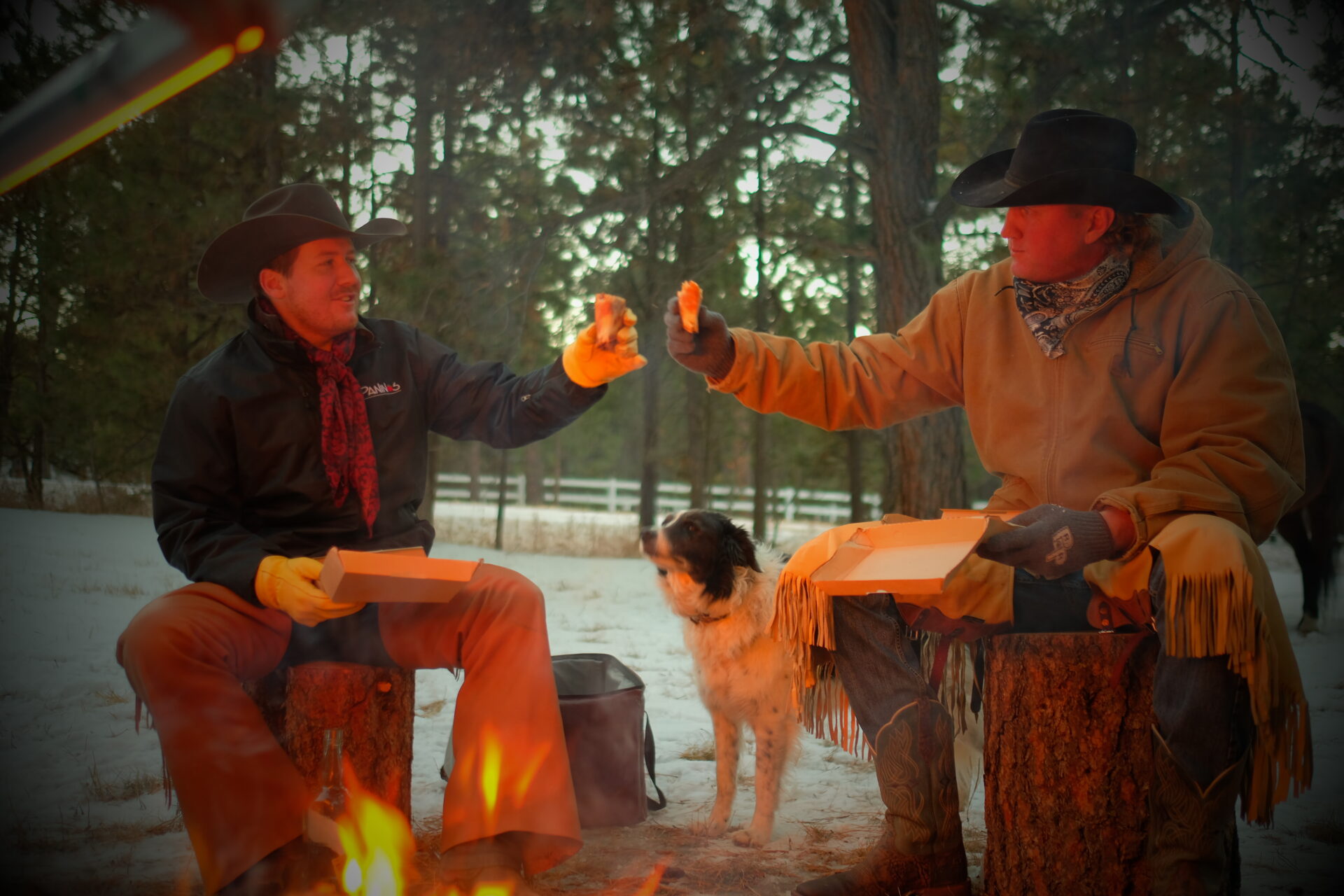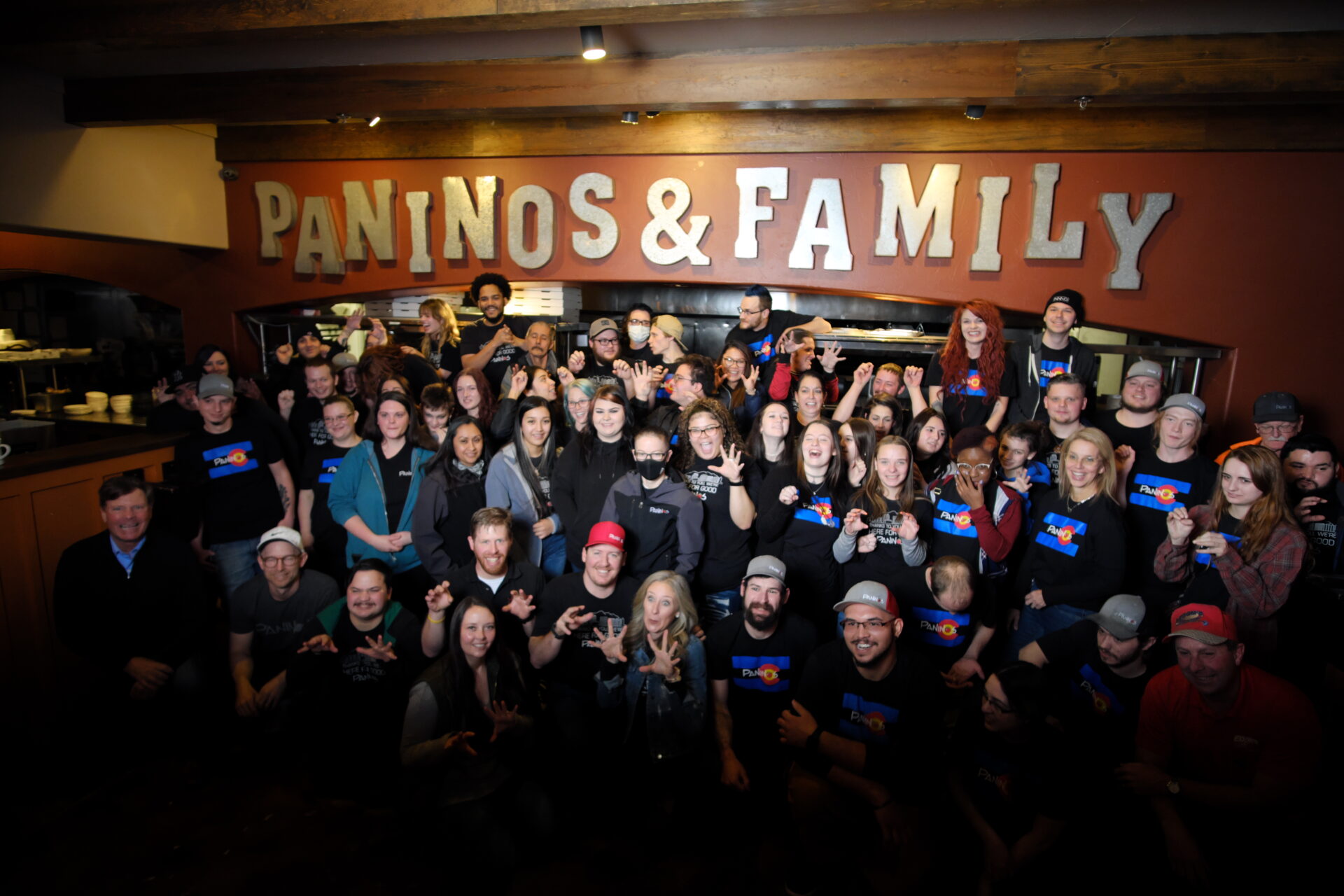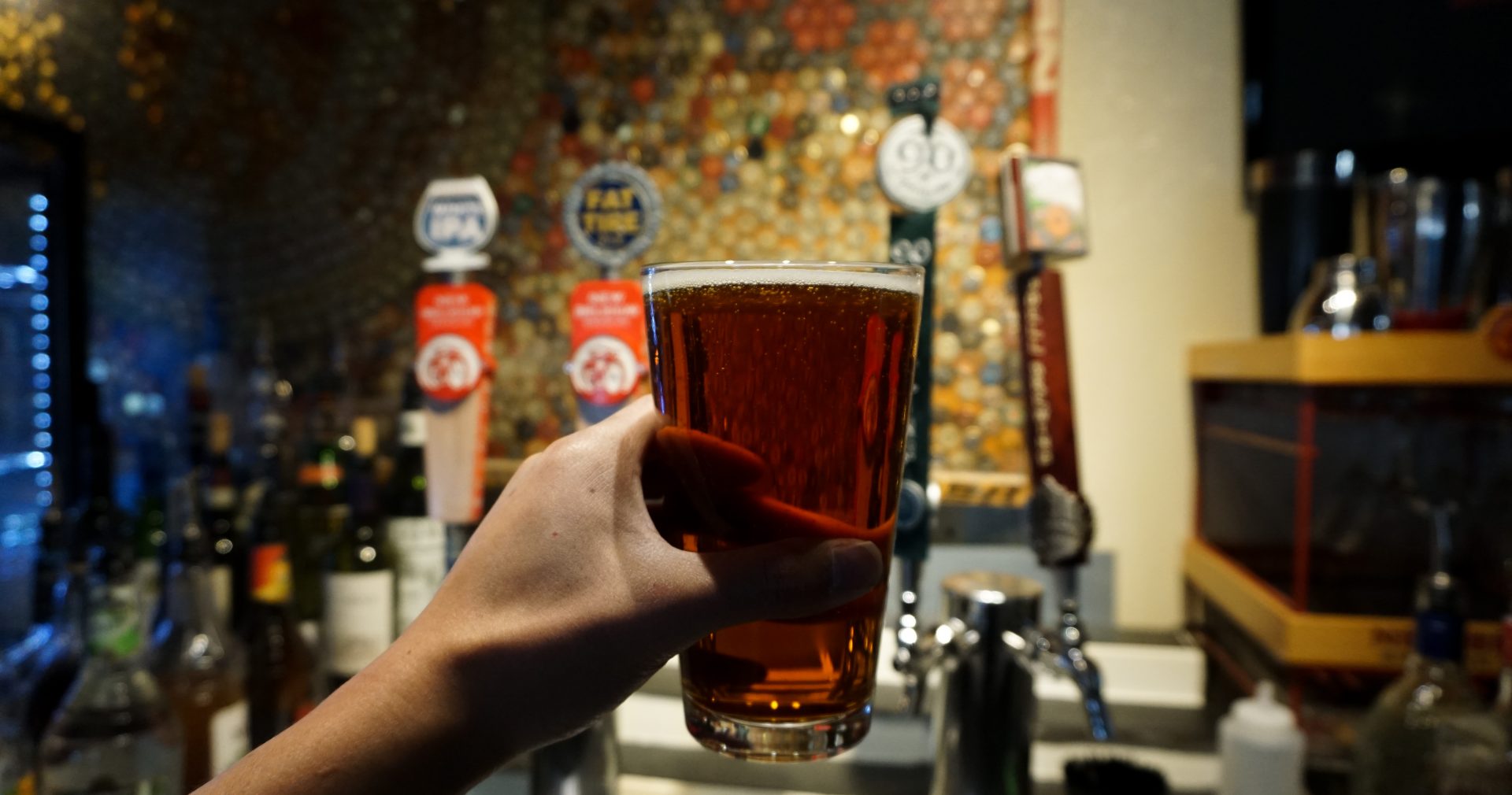 Unrelenting pursuit of awesome
Awesome isn't who or what we are, it's how we make others feel. Awesome food + Awesome service = The Paninos experience
We love a great come-back story
All you have in this life is from this point forward. Your past does not determine your future. There may still be consequences from past mistakes but that doesn't have to stop you from having a vision for your future and doing what it takes to make that vision a reality. You don't have to do it alone. We are better together.
We believe in making a difference
Be contagious with good, pay it forward, what we learn today we teach tomorrow, what we receive today we also give tomorrow.
We aim for heartfelt Relationships
It's about taking a genuine interest people. Laughing with them, crying with them, and laughing with them till you cry.
We care about who you are becoming
Keep dreaming and reaching for your goals. Partner with us in a commitment to your personal and professional development.
We show up for each other
Stuff happens and life is messy. We support each other. Every action we take and word we speak either breaks someone down or builds them up. Let's be builders.
From Fort Collins to Colorado Springs and beyond it is our belief and our duty to serve those who serve us. That's why at Panino's it is our goal to leave behind a lasting footprint filled with love, care, knowledge and community awareness.
Reading Program
Come and visit any of our locations and you will find access to our exclusive library of educational, financial, children's and self-improvement publications from many different authors.
Paying It Forward
You're not just a transaction at Panino's, you're making a difference and paying it forward with Panino's. Together we are changing lives through true actions. Every dollar is not to enhance our lives, but also to enhance the lives of those in our community.