---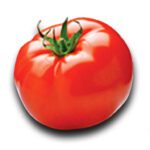 Full Time, Part Time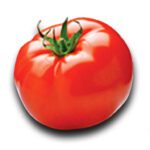 Location: West Side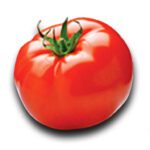 Posted January 30, 2023
---
The very first Panino's Italian restaurant was opened in downtown Colorado Springs by Everetta Lou and Tony Frasca in 1974, and it was originally named Pizza Plus. In fact, two very popular items on the Panino's menu, the Big T pizza and the Lou's Best pizza, are named after the founders. In 1982 the second Pizza Plus was opened on 8th Street in the Broadmoor area.
By 1991 the original Pizza Plus restaurants had grown by leaps and bounds, and were renamed Panino's Restaurant. The name changed was driven by the immense popularity of the Panino sandwich. As the reputation of the restaurants continued to grow, other family members began to open new stores. Now there are several Panino's restaurants across the United States, including two in Colorado Springs, one location in Fort Collins, and one location in the Twin Cities of Minnesota selling the Famous Panino Sandwich. We are a business that currently supports families and is working to create an even bigger program that will support even more families, both personally and professionally.
Although the Panino's family of restaurants has grown considerably since the early days in Colorado Springs, we are proud to say that all of our locations are still owned and operated by members of the Frasca family.
For over fourty-five years, Panino's has been one of Southern Colorado's favorite Italian restaurants, and we are proud to still be serving the simple, wholesome food that your family craves.
Facilitate the achievement of objectives in food quality and consistency, cleaning, sanitation, and prepping under the guidance of the Kitchen Manager within the parameters of the mission statement.
"We work together to create memorable experiences that delight our guests"
REQUIREMENTS:
◈ Organization
◈ Efficiency
◈ Ability to multitask
◈ Stamina
◈ Communication skills
◈ Integrity
◈ Positivity
DUTIES & RESPONSIBILITIES
Host/Server/Bartender
Greeting & seating guests
Pre-bussing & bussing tables
Taking orders
Providing quality customer service
Delivering orders
Taking payment
Completing list of assigned side work in a timely manner
STARTING WAGE & BENEFITS
● Starting wage $12.56 Hourly.
● Flexible working hours.
● Closed for most Holidays.
● Growth opportunity within the Company.